MANAGEMENT AND MONITORING
Management and monitoring is an essential backbone of effective protected areas. This page contains information on the different models of rangers across PNG, downloadable PNG-MET-2, and information about the tools available.
Rangers are key to the conservation of culture and biodiversity of Papua New Guinea. They assist in delivering community benefits and increased capacity, to the most remote and disadvantaged parts of the country.
Ranger programmes need to be strongly supported by local communities, and relevant to the culture and tradition of Papua New Guinea. These reports provide greater insight and support into the process of establishing a successful ranger programme.
A national assessment of protected area management in 2017 discovered limited progress in management effectiveness. As a result, significant support has been placed on strengthening management functions. Balancing the conservation of PNG's unique biodiversity heritage against the pressures of a growing population, changing climate, and industrial exploitation requires data-driven natural resource management (NRM) policies and management.
Papua New Guinea is one of only a few countries to adapt the global METT to their unique context. Experience of local stakeholders as managers has shaped the tool into the new PNG-METT, providing best practices for improving the resilience and effectiveness of PA management in the country.
Key changes to develop the PNG-METT included:
Ensuring the appropriateness of the questionnaire and the workshops in the PNG context;
Adding questions about protected area benefits and values, and the condition and trend in these values over time; and
Recording participants' views about how the situation in their protected areas could be improved (e.g. in relation to the values, threats and various management effectiveness themes).
The PNG-METT was implemented through a series of workshops, which were an important opportunity to build and repair relationships between customary landowners, CEPA and other parties.
Who is the METT for?
Local communities

NGOs or government officials operating or supporting protected areas.
What are the results generated by a METT?
Value of benefits perceived by local communities
Change of environmental and human threats over time
Effectiveness of management interventions on biodiversity and communities

Evidence of tangible changes in protected areas used for reporting, valuation and attracting investment

Comparison of protected areas throughout the country

Aggregation of results to create a national picture of management effectiveness


Download PNG-METT-2 training materials
UNDP PNG NATURAL RESOURCE MANAGEMENT HUB
The NRM Hub's tools gather data from a variety of sources, to assist with project planning, reporting and evaluation of natural resource management processes. This includes a variety of use cases such as collecting data from communities in protected areas, making global spatial data available for mapping at the local level and sharing data in new ways through interactive articles and visualizations.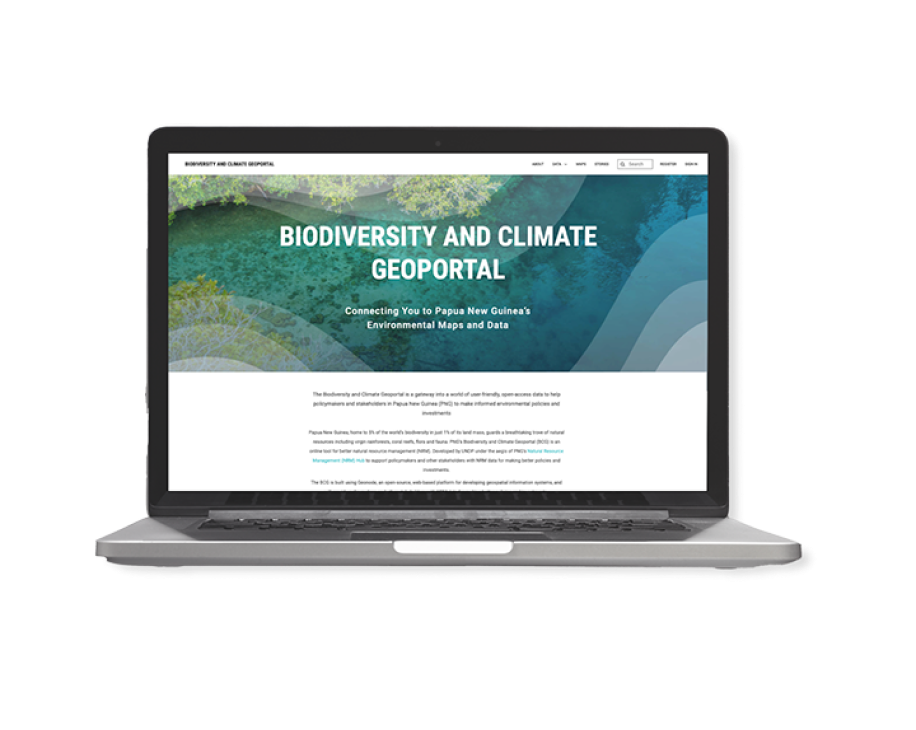 BIODIVERSITY AND CLIMATE GEOPORTAL
The BCG is an open-source, web-based platform for sharing and using geographic data in PNG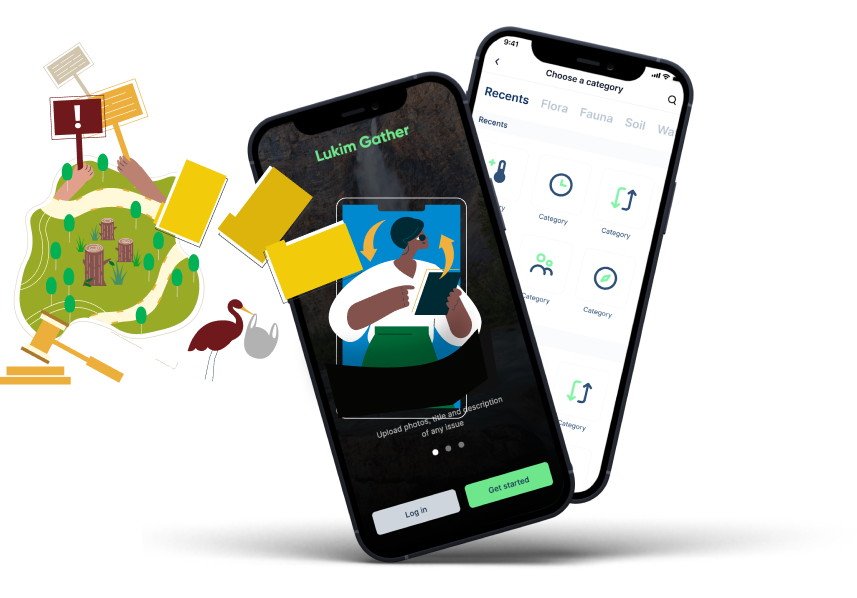 The app is a mobile data collection application for collecting conservation and biodiversity data in PNG's protected areas. Its design enables communities all over PNG to record and report a wide range of information for better planning, advocacy, and investment priortization.